The Ultimate interconnect GOLD offers a superior level of performance to your musical presentation. Soundstage, transparency, musicality, and bass are improved. You will also be aware of new energy, speed, and clarity. The two-meter interconnect has been carefully designed to bring you the ultimate listening experience.


Two-meter GOLD – RCA
The two-meter ultimate interconnect GOLD offers silver-plated, OFC 99.99% conductors. 24K gold-plated connectors. The professional quality RCA connectors are low capacitance and also have the lowest possible metal contact so minimizing eddy current formation and signal degradation.
Signal and signal return connections are made in a single piece. Avoiding joined contact losses, thus achieving very high conductivity. Three level (Tip to Tip) AirGap isolation is used to reduce external noise – read more
Cable specificationC
**

*
The Ultimate interconnect GOLD XLR offers an unrivaled level of performance for the serious audiophile. Improved soundstage, transparency, instrument position and a true sense of realism. You will become aware of the 3D sensation and will be totally involved in the musical presentation. This cable is new and exciting which makes it ideal for the audiophile who demands the best.
Two-meter GOLD – XLR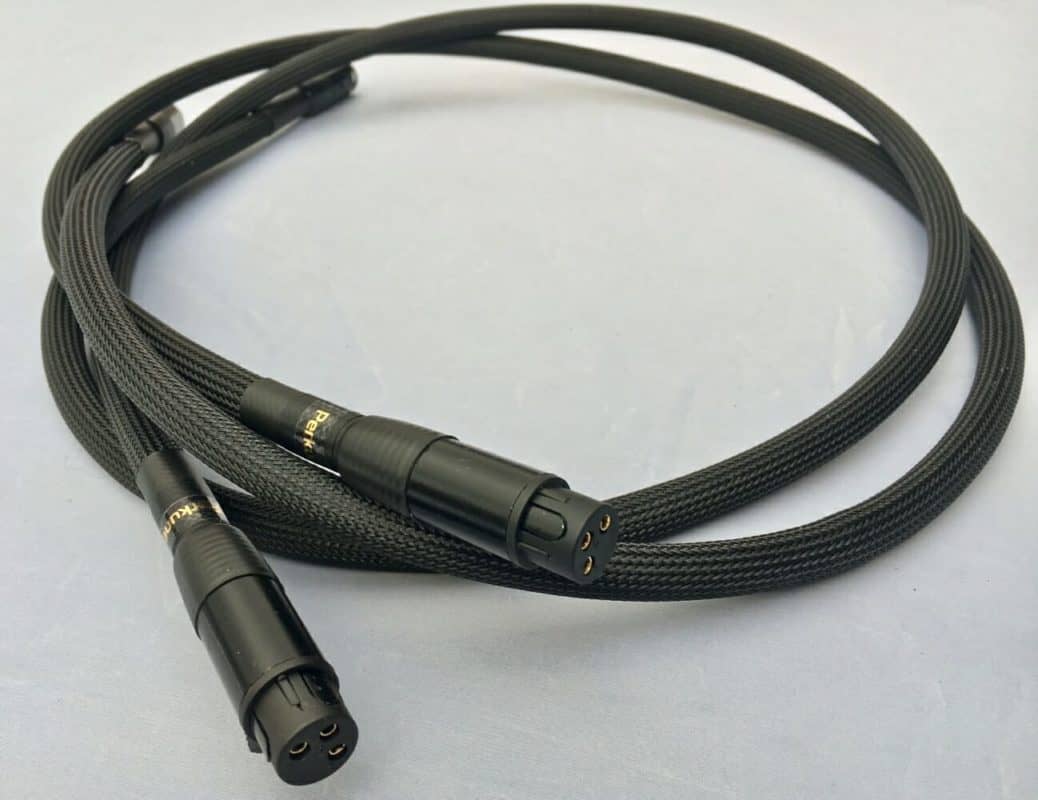 Silver-plated OFC 99.99% conductors, Anti-vibration XLR connections with 24k gold plated male/female pins. Three level AirGap isolation (tip to tip coverage). The technology of construction used to minimize static and external interferences. Which allows the cable to reveal the minutest detail and information from the music.
The Cables can be made any length you require and also can be a combination.
Cable Specification
Balanced audio connections use a number of techniques to reduce cable noise - read more
The ultimate interconnect GOLD comes with a lifetime warranty.
**

*
To read customer testimonials click here
To see the price list click here
If you have enjoyed reading about the Ultimate interconnect GOLD audio cables, please share with friends by using the buttons below – Thank you