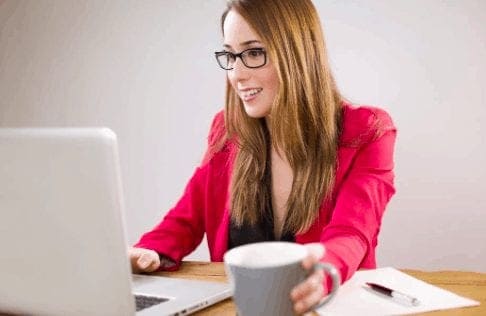 Welcome to the Contact information page. And I know correct contact information is necessary when dealing with people in business. However, there may come a time when accurate information prevents a problem which is what we want to avoid. And as a result, I always keep details up to date and offer a choice of telephone and email.
Contact information
Lithuania

 
Name: Paul Goodwin – Vilnius, Lithuania
Email:  paulgoodwin1949@gmail.com
WhatsApp: +370 612 94224
Skype:  paul_goodwin
Tel:  +370 612 94224
Vilnius
Virgilijus Dovidas
MATRIX' UAB, Vytenio g.10, Vilnius
+370 69839001
Italy
Markus Ganzherrlich – Ozzano, Italy
negativemarcocode666@hotmail.com
+393406661147
Canada
Graham Kelly – Edmonton,  Alberta
grahamkelly365@gmail.com
 +17809751825
United States
Chris Phillip – Hollywood amps, Florida
ampground@wowway.com
+17275101520
Customer Support
Contact information is important, and I am here to help, and answer any question you may have. And, remember, there is no such thing as a silly question. It all takes time to learn how to use the equipment and just how vital cables are. Your system has to be in balance, with the components suited for the purpose. And, as a result, your sound can only be as good as the weakest link.
If you are experienced and want to upgrade then again, I can help. I am more than happy to work with you to resolve any problem. And can help, keep the cost to a minimum when placing orders, also, with multiple order discounts.
Also, do not forget to enquire out our free system set up service. Because by setting your items and speakers in the correct fashion maybe all it takes to satisfy your needs.
Requests 
Please fill in the contact form at the bottom of the page. And, I will reply the same day
If you enjoyed 'Contact information', please share with friends and colleagues – thank you.
Perkune Best budget Audiophile Cables