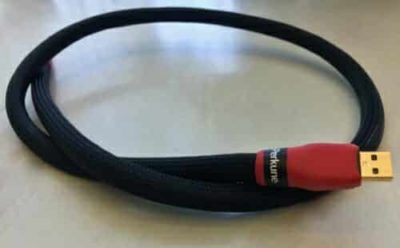 AirDream OTG cable. USB On-The-Go (USB OTG or just OTG) is a specification first used in late 2001 that allows USB devices, such as tablets or smartphones, to act as a host, allowing other USB devices, such as USB flash drives, digital cameras, mice or keyboards, to be attached to them.
AirDream OTG cable
As technology is changing we change with it. And, Use of USB OTG allows those devices to switch back and forth between the roles of host and device. A mobile phone may read from removable media as the host device, but present itself as a USB Mass Storage Device when connected to a host computer.
First choice
The OTG cable introduced to offer you a cable, which delivers the best quality possible to your system. The cable supplied with all the connections you need and made to any length. And, so you will never be stuck for a connection! Turn your smartphone or tablet into a USB host with Micro USB to USB OTG Adapter Cable.
This cable allows you to connect USB accessories such as flash drives, keyboards, mouse and media readers to your device. With this adapter cable, you can get the most out of your smartphone with user-friendly removable data storage or Share multimedia files easily. Micro USB male (Micro USB B 5-Pin Male) connector to USB Female (USB 2.0 a Female) connector.
Specification
Cable: 13.00 mm.

Cable Type: Noiseless.

Conductors: OFC high purity

Gold plated connections

Insulation: Compact PE plus tinned copper braided sheath.

First line: Single AirTube.

Primary AirGap: DERAY-PBFSP.

Second line: Aluminum foil sheathing.

Secondary AirGap: DERAY-PBFSP.

Single AirTube with 'Teflon' binding.

Vinyl Protection

Outer sheath: CanuFlex PE-HB.
Customer testimonials
Pricing
One-meter cable OTG with Micro USB 397 Euros
If you have enjoyed  'The AirDream OTG cable', please share with friends – thank you.

Perkune – Best budget Audiophile Cables