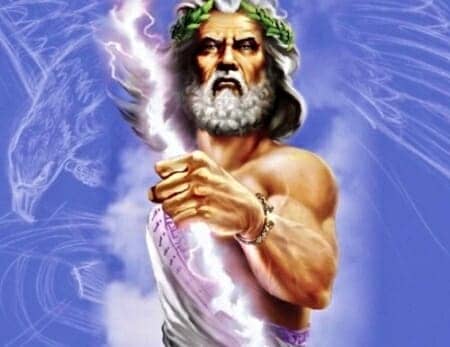 The Best Cables Online!
The Best audiophile cables online are from Perkune audiophile cables. Perkunas is the Lithuanian mythical god of thunder and sound. And I think the name Perkune, is the perfect choice for my cables. Because my cables certainly bring the sound of thunder into your listening room. Loudspeaker cables, Interconnect cables and Power cords. Also, USB, OTG, HDMI, Ethernet, Digital, Optical and Custom made cables.
My cables are Unique and exclusive. And I am not just here, to sell you cables, because I have more to offer. My years of experience show you how to position your loudspeakers. How to fine-tune your audio system to achieve optimum performance. And, I am happy to work with you, in the convenience of your home
AirGap isolation – is the technique when Air is used to insulate an audio cable. And, achieved by isolating the cable from external interference. This process is similar to double glazing. Double glazing insulates the interior of a house to keep it warm. By Insulating the interior, the house isolates from external noise and vibration. With triple glazing, the results are better.
AirTube suspension – results from a dielectric gas, or insulating gas, such as Air, which is a dielectric material in a gaseous state. Its primary purpose is to prevent or rapidly quench electric discharges. And, dielectric gases electrical insulators.
Teflon/Vinyl Insulation – exploits the fact that PTFE has excellent dielectric properties, especially at high radio frequencies, making it suitable for use as an excellent insulator in connector assemblies and cables.
Aluminium foil shielding – Aluminium foil is 85% effective as a noise insulator. And, unwanted noise is picked up directly at the source. Aluminium foil absorbs sound and prevents further propagation. 
Polyester sound insulation – Polyester fibres are used to make soft, fluffy, acoustic and thermal insulation products in ether rolls, mats or sheets and used for soundproofing and acoustic purposes. Generally, the heavier the density, the higher the soundproofing performance, which makes Perkune audiophile cables, the Best audiophile cables online.
Anti-static pads (ASP) The slow build-up of static charges is an insidious problem that undermines the performance of all audio and AV systems. Flattening perspectives, dulling colours and inhibiting dynamics. We all know it's there, but we either ignore its impact or give up on dealing with it, as it appears just 'too difficult.' And, as a result, Anti-static pads are fitted to 'The Supreme audiophile cables.'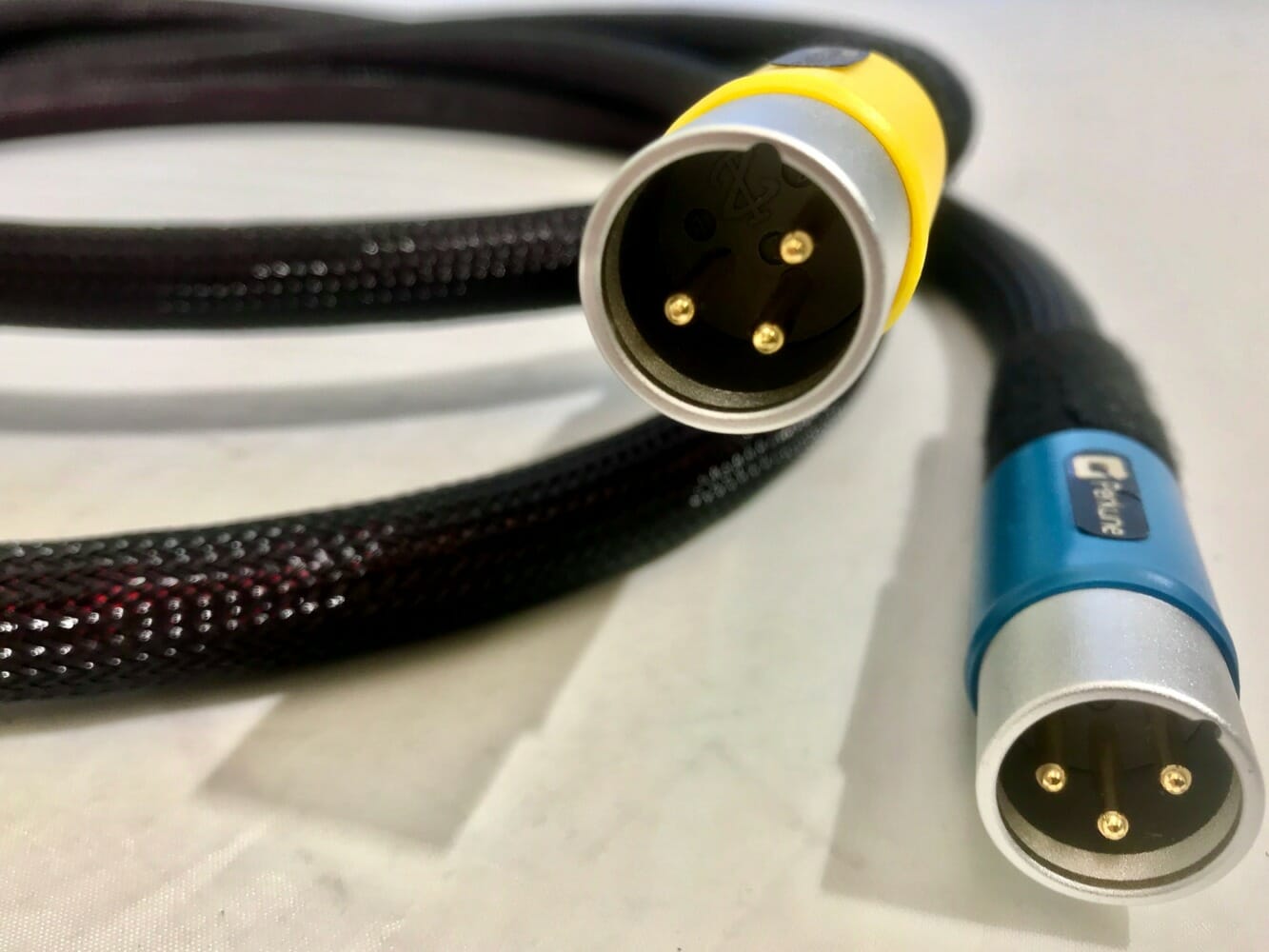 Power plugs and IEC connections are made from unique materials, having anti-static and anti-vibration properties
Loudspeaker cables are silver or copper and, fitted with the latest, 'Next generation' Positive contact banana plugs
Interconnect connections are 24k gold plated male/female pins. And, the technology of construction used minimizes static and external interference
Studio, Live recording, Cinema and theatre cables plus Custom cables made to your requirement
Hi-end, Stereo and home cinema systems, plus Automotive, Boating installations, Orchestral, Outdoor and Mixing systems
Audiophile complimentary set up service, and the list goes on …..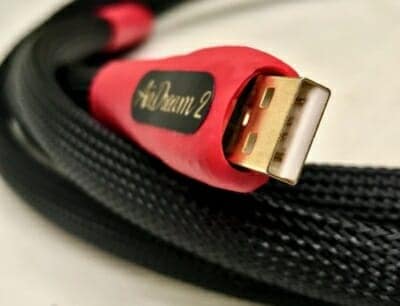 These techniques reduce vibration, reflections, and external interference, making an impact on the sound heard at the loudspeakers. And, it was impressive to understand how these components were able to bring forth a cleaner and more defined sound. You may have a professional system, an extensive system or a small start-up system, which can always be improved.
FULL Money-back Guarantee! 

For more information about Perkune audiophile cables, go to the customer testimonials link below. All information is from real people and will show the positive results that Perkune audiophile cables can achieve. I will put my cables against any other audio cables because they are the best audiophile cables online!