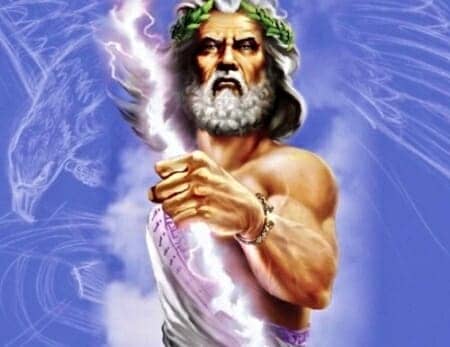 Perkunas is the Lithuanian mythical god of thunder and sound. And, I think the name Perkune, is the perfect choice for my cables. My cables certainly bring the sound of thunder into your listening room. Loudspeaker cables, Interconnect cables and Power cords. USB, OTG, HDMI, Ethernet, Digital, Optical, Custom made cables.
My cables are Unique, exclusive and said to be the Best audiophile cables online! And, I am not just here, to sell you cables, because I have more to offer. My years of experience show you how to position your loudspeakers. And, fine-tune your audio system to achieve optimum performance. I have so much to offer and happy to work with you, in the convenience of your home or via Skype.
SIGNAL TRANSMISSION IS AFFECTED BY:
Mobile phones, Wi-Fi-and electromagnetic interference

Small conductor cross-sections

Low-quality conductors made from impure, oxidised or recycled copper

Poor insulation

Capacitance and inductance (cables acts like a battery and stores energy) 
Testimonials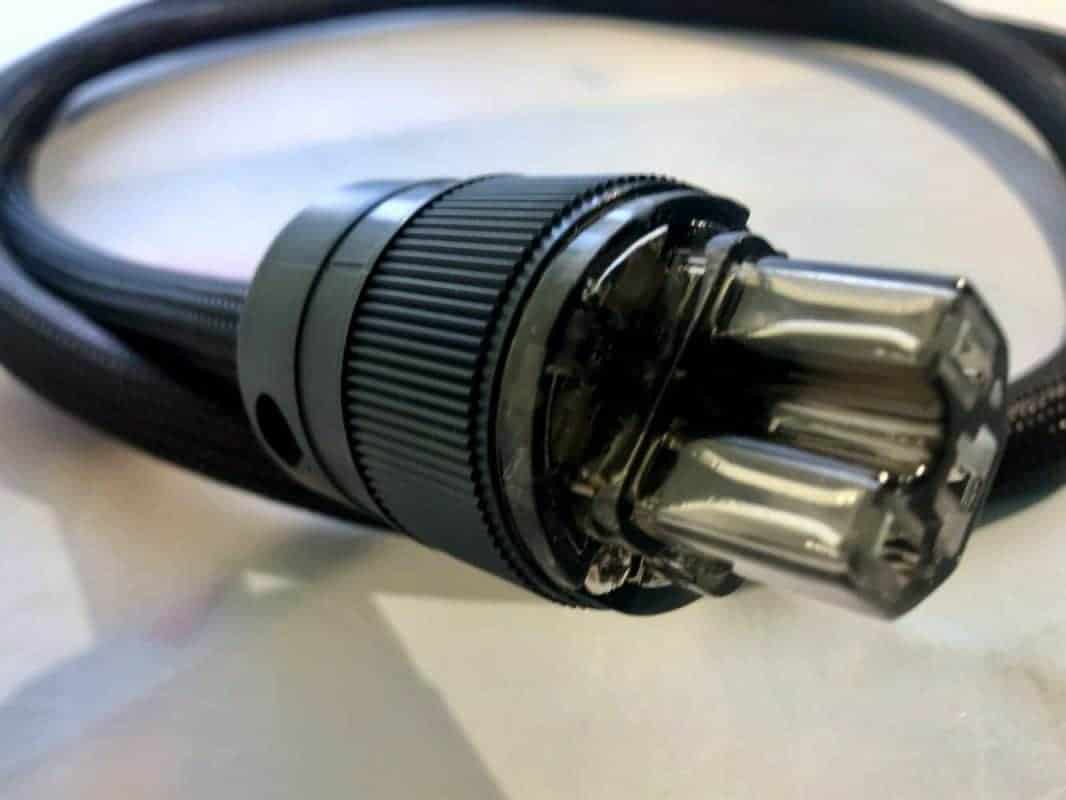 Hello Paul, and I have to tell you about your latest Power cord special. I am totally amazed how these different plugs can make such a difference to the sound of my system. I can see the huge area the IEC plug has and I know is Rhodium but get serious how can that make such a difference! Another layer if Insulation what is is made of Magic? Well I do not know but whatever it is I LOVE it – thank you. Regards. Tommy. London.
"Hi Paul – fired up the new Supreme speaker cables and the soundstage is vast beyond my previous experience! The bass is so deep; it's like I gained a subwoofer. The vocals are also just incredible. Like it was recorded in the studio. And, how are these cables able to bring all this up? I L-O-V-E It all the way. And, must say, well done" best regards, Edvinas, Denmark – 
results
"Hi, Paul. Listening to the Supreme XLR, and I can't believe the sound quality. It's just mind-blowing! I thought the Airdream 2 was good but, compared to new Supreme XLR, it is in another class altogether. They perfectly complement the speaker cables with sharpness and musical impact making the music sound fresh, tight and transparent ",  Eirik Norway – 
results
AirGap isolation (AGI) is the technique when Air is used to insulate an audio cable. And, achieved by isolating the cable from external interference. This process is similar to double glazing. Double glazing insulates the interior of a house to keep it warm. By Insulating the interior, the house isolates from external noise and vibration.
AirTube suspension (ATS) results from a dielectric gas, or insulating gas, such as Air, which is a dielectric material in a gaseous state. Its primary purpose is prevent or rapidly quench electric discharges, dielectric gases.
Teflon/Vinyl Insulation (TVI) exploits the fact that PTFE has excellent dielectric properties, especially at high radio frequencies, making it suitable for use as an excellent insulator in connector assemblies and cables.
Aluminium foil shielding  (AFS) Aluminium foil is 85% effective as a noise insulator. And, unwanted noise is picked up directly at the source. Aluminium foil absorbs sound, prevents further propagation. 
Polyester sound insulation (PSI) Polyester fibres used to make soft, fluffy, acoustic and thermal insulation products in ether rolls, mats or sheets and used for soundproofing and acoustic purposes. Generally, the heavier the density, the higher the  performance.
Anti-static pads (ASP) The slow build-up of static charges is an insidious problem that undermines the performance of all audio and AV systems. Flattening perspectives, dulling colours and inhibiting dynamics. We all know it's there, but we either ignore its impact or give up on dealing as it appears  too difficult. 
"Hi Paul, I am a true believer and just looking in total amazement at my Screen and cannot believe how your cable has made such a difference. My Screen is now alive and vibrant with colours exploding from it. Details and textures are mind-blowing, and for a Scots man, this is like lifting the biggest caber available. Thank you for such an experience. Willie Mac, Scotland ~ Results
Hi, Paul, and, my impression of the bi-wired cable. Extremely neutral, does not prefer bottom nor top over each other and will play whatever complication that is thrown. Separation of instrumentals is excellent, along with speed, detail and dynamics. I will not be parting anytime soon as it took far too long to find a cable to work in my system. This cable is not restricting my sound, like previous cables! Graham, Canada –
 Results
Hello Paul, And thanks for your Supreme power cord. I am amazed how much more this does than the power cord I had last year. It is like my music and a Jack-in-the-box! When I play my test CD, it is the same feeling everything has suddenly sprung to life! So how is this possible?. I hear so much more than I ever heard before and thank you for this beautiful power cord. Lou, Australia – 
Results
SIGNAL TRANSMISSION IS IMPROVED BY:
Multi-layer, highly dense shielding against external interference

Extra-thick conductor cross-sections for high data rates

Pure copper conductors for a homogeneous and unhindered signal flow

High-quality insulation against external factors such as moisture and oxidation

Unique cable structures that reduce undesired capacity and inductivity 
The techniques used by Perkune audiophile cables, reduce vibration, reflections, and external interference, making an impact on the sound heard at the loudspeakers. And, impressive to understand how these components were able to bring forth a cleaner and more defined sound. You may have a professional system, an extensive system or a small start-up system, which can always be improved.
For more information please go to customer testimonials link below. All information is from real people and will show positive results.
Perkune audiophile cables are sold with a FULL MONEY BACK guarantee!
 
If you have enjoyed reading, please feel free to share with friends  – Thank you.
Perkune – Best audiophile cables online!