Audio Cables from Perkune are a LIMITED EDITION, and of course handmade. So, look no further if you require a cable providing the best performance and best value in the market place today.
Power Cables 
Speaker cables
Interconnect
Digital Cables
Network Cables

Headphone Cables
Guitar Cables
Specials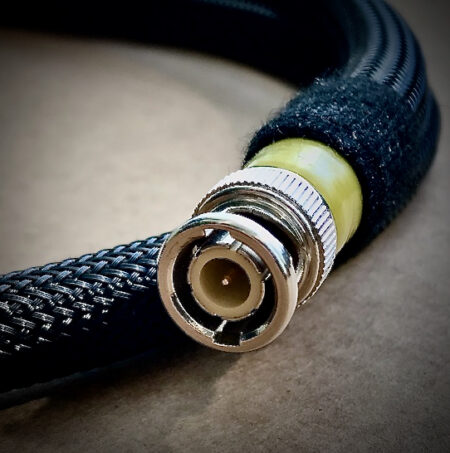 Testimonials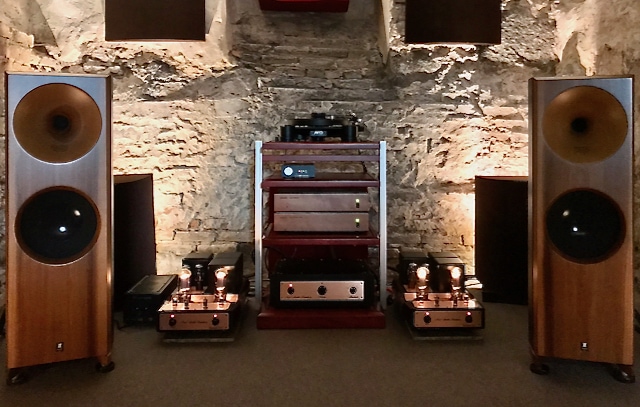 One item often overlooked is the loudspeakers. And just by moving your speakers only a few centimetres can make a world of difference to your listening pleasure. And I can help with this, as it only takes three emails. The first thing you do is take a picture (from your listening position) and send it to me. Check out the System set-up results.
`The Correct cable
Understanding the value of the correct cables in your system is essential. And the influence on the music heard—also, the right length and type of cable used on each component. And always remember, your system can only sound as good as the weakest link. Also, you must understand the difference between Audio cables and Power cables. 
Because they have two different jobs, your power cable is the first step in building a good foundation for your audio system. Also, different types of power cables do different positions and how clean power for your audio components. Therefore, using different power cables in your system is helpful, as some are better suited than others for your various audio components.
Did you know that Perkune audio cables started operating on October 15th 2015? It's been an incredible journey. 'word of mouth' is the key to success for businesses like Perkune. That's why I always recommend their products to my friends and family looking for high-quality audio cables. Have you tried out any of their cables yet?
Guarantee
Don't settle for mediocre cables. Because Perkune Audiophile Cables 2023 offer unparalleled sound quality, with noise reduction and enhanced bass features. So, elevate your listening experience to new heights with cables that genuinely deliver.
Each cable is fully guaranteed to meet your requirements and offers a money-back guarantee. Also, FREE shipping with 3-5 day delivery! 
Perkune Audiophile Cables 2023 is worldwide, and we have an excellent history. Cable results and testimonials we are happy to share. And can be in touch any time via WhatsApp or Skype as technology is now so advanced. So please don't hesitate to chat with us at anytime; as we will satisfy your  requirement.
 Perkune / Professional audio systems