The Matrix PRO powerhead cable, introduced in June 2023, and is the best way to connect your amplifier to your loudspeaker cabinet. And, by using the Matrix PRO powerhead cable, you will hear your system is performing in a much better way. Also, you will feel a new level of power, energy, clarity and detail becomes very apparent. 
The Matrix PRO powerhead cable
The calibre of a Cable directly determines the quality of music generated from any device. And, the Matrix PRO powerhead cable offers many of the same technological advantages as the Matrix PRO range of cables. Also, the advanced 'AirGap' technologies ensure low dielectric properties and provide extensive bandwidth and impeccable signal integrity. Also, the Neutrik plug features a two-pole 1/4″ professional phone plug containing gold plated contacts. And the new PX series features a rugged metal shell enhanced with a rubber cushion overlay for improved shock protection.
Construction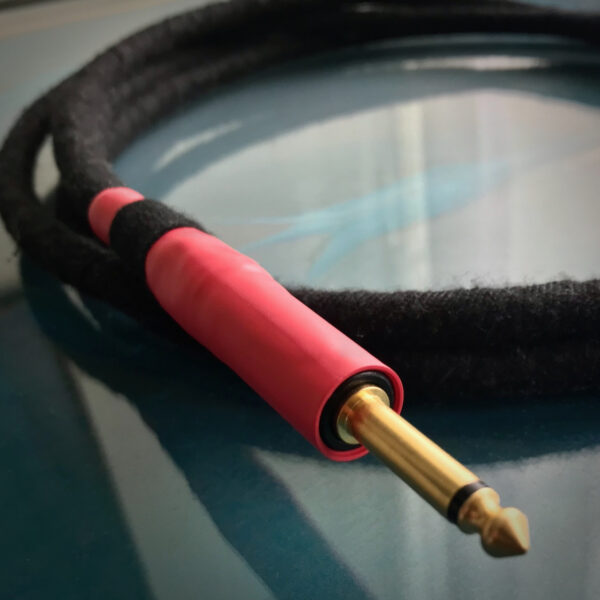 Many single cores are placed in separate isolation. And in each core flows total current is located on the power amplifier output. Also, this solution is much better than standard cables like the "strand " type. Because electrons do not jump from strand to strand, flowing their path without interruption. Also, moving electrons from strand to strand is an undesirable effect that causes the loss of the so-called subtle information. The most crucial benefit of this technology is the equal current distribution throughout the cross section of the cable. And thereby increasing the efficiency of power transmission. Also, Skin-effect is virtually eliminated. 
Matrix PRO technology

 
Triple low capacitance: dielectric isolation made of LDPE (foamed low-density polyethene) provides the lossless signal transmission
Spiral Litz Technology: every guide is separately insulated and twisted
Multi-Gauge Core Technology: A unique cable construction distinguishing several thicknesses of cores for low, medium and high frequencies
Geometry: two braids of guides twisted with each other to reduce their interference
Advanced construction: (cable consists of three different thicknesses of wires) 2x (8x + 4 x 0,33 mm2 wire 0,21 mm2 + 12 x 0,13 mm2)
Specifications
Cable size: 10.0 mm 
Connectors: Solid metal (Gold plated)
Conductor: 2 x 12 AWG
Resistance: 0.0019 Ohms/meter. 
Capacitance: 88 pF/meter.
Inductance: 0.0270
Braided shielding 100%
Insulation: Compact PE (Low loss)
Insulation: Teflon (Dual layer)
Secondary Insulation: PVC (Dual layer)
Outer sheath: Flece tape
Antistatic pads x two
Pricing – Buy now
One meter 'Matrix' PRO Powerhead cable 397 Euros
Two meter 'Matrix' PRO Powerhead cable 497 Euros
Three meter 'Matrix' PRO Powerhead cable 597 Euros
If you have enjoyed 'Matrix PRO powerhead cable', please share with friends – thank you
Perkune Best budget Audiophile Cables