The Special cable section. And, all of these cables, have been made up for customers over the past twelve months.
The cables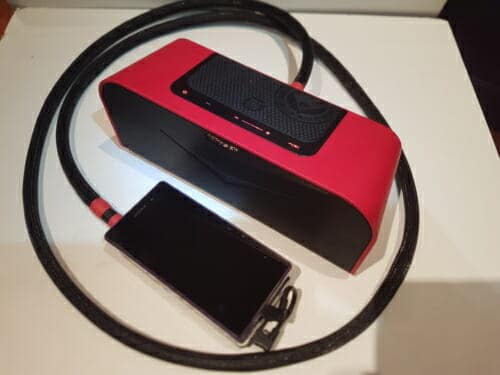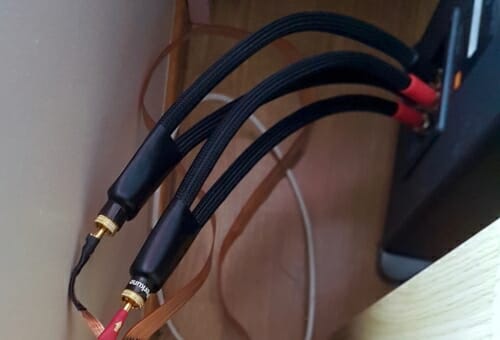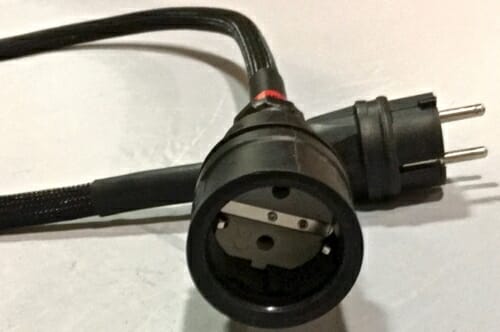 Do you qualify to be an audiophile? It really does not matter what a person is called. The only thing that is important is a person is able to enjoy his or her music. And the audio system is adjusted correctly and the speaker correctly positioned.
Listening
Every person has their own method of listening to a system. The system may be small and compact, even portable. The system can be large or enormous. You would be surprised just how many systems can sound better by changing the loudspeaker position. And this is where I am more than happy to help
Conclusion
These cables, are made with the same attention to detail as the full range of Perkune audiophile cables. And, now every cable has been added to the Perkune audiophile range of cables. The reason is that a cable which serves a specific purpose can be interesting to others. And, this is what everything is about. The sharing of information and at the same time, helping others to improve the sound and performance from their audio system.
Improvement
Hi Paul, Well you have done it again because the headphone cables are really the BIZ. And, I LOVE them! Still cannot understand how my headphones sound much better with this cable in the line. Just does not make sense to me, but after all, I am only a model, but that is OK –  Rommy.
Customer comments
If you have enjoyed 'Special cable section', please share with friends – thank you.
Perkune home – Best Audiophile Cables Online