customer comments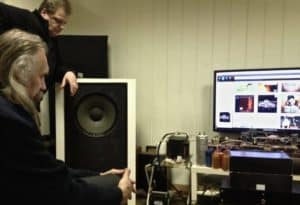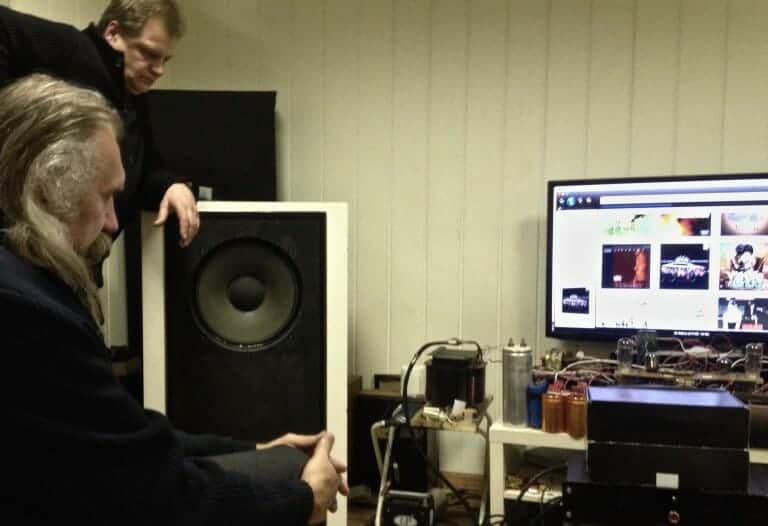 This is the third year Perkune audiophile cables have been in business and I began my business knowing the customer came first and how importamt customer comments were.
It was my intention to produce a product the customer would love and would talk about their results in a positive manner. Now I have many customer comments and happy to share with you.
How to judge a product when you have never heard the product is impossible and how can you be sure everything the manufacture claims is again impossible. But if you read about the results that people have by using the product, this will give you an indication to maybe try the product for yourself.
In this day an age there are thousands of companies who offer products that certainly do not live up to the claims made by the manufacture and so I offer you a full money back guarantee. I would like to tell you that I have only had give ONE refund which was too a gentleman in Poland who bought a Loudspeaker cable and an Interconnect cable. He LOVED the Loudspeaker cables but said when he added the interconnect the system sounded too rich!
As I receive customer comments they will be added to the database and you are more than welcome to request the name and email address of the person making a particular comment. I have tried to put the comments into order and placed in categories to make it easier to search ~
Customer comments
If you wish to read a selection of the customer comments, please see below and select the category that you wish to view.
'Surprise' cable comments please click here
Loudspeaker cable comments please click here
Interconnect cable comments please click here
Guitar cable comments please click here
Power cord comments please click here
***
If you have enjoyed reading these customer comments please share with friend and colleges by using the share buttons below – Thank you for your support