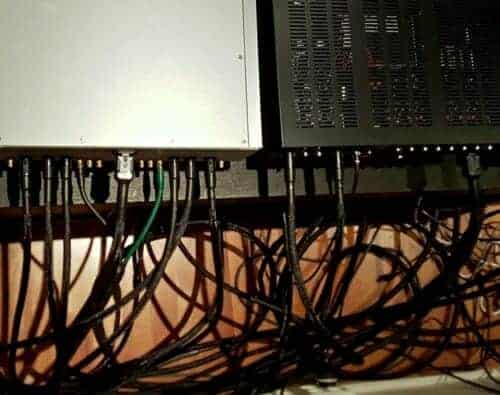 The studio cables were developed over the past three years and aimed at improving studio mixing and sound techniques to the serious music producer. The latest version is far superior to the earlier model produced and now consider to be the best value in the industry. 
I am more than happy to have my products evaluated by independent specialist publications, magazines or test laboratories and their experts. The quality of our work is repeatedly borne out by outstanding test ratings. And, this praise inspires me to carry on to bring my cables to the next level.
I am constantly working to improve the series of audio cables. And, as and when the particular series have been upgraded customers will be notified.
If you have enjoyed reading about the studio cables, please share
 Best Audiophile Cables Online!