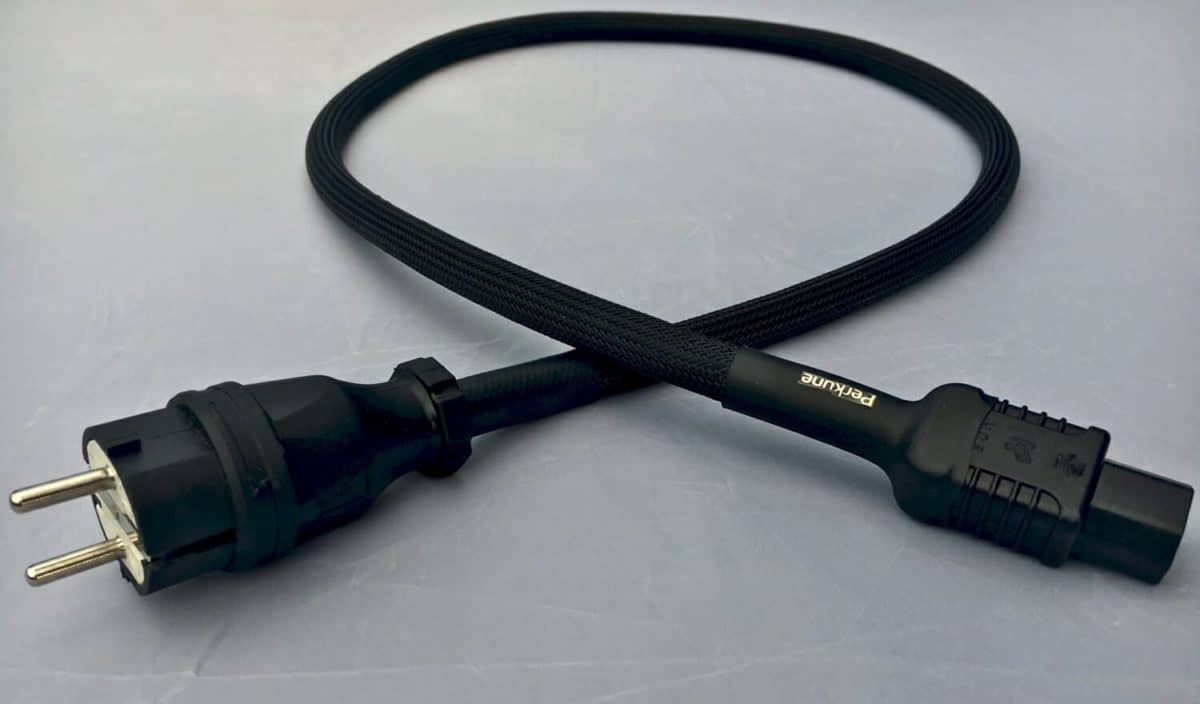 Everything starts with power and always essential to have a good power cord. The Power cord is often neglected and is the foundation of your system. The Power cord ultimate performance is achieved because the conductors are produced according to harmonized standards. (H) for voltage 300/500 V (05), in PVC insulation (V) and in PVC sheath (V), with the copper flexible multi-wire cores (F).
Power cords
One meter 
The one-meter power cord and Premium power cables ultimate is just a little bit special because it has three levels 'AirGap' isolation, the latest Industrial IEC heavy-duty C-13/HC5 connection. And industrial Schuko (impact resistant) tamper-proof plug. And is ideal for all component connections making this one of the best value power cords anywhere!
Specification
Cable Diameter: 14.0 mm. Conductors: 3 x 2.5 mm OFC, multi-wire class 5. Resistance: 0.99 ohms/300m. Weight: 1.2 Kg/ meter. Insulation: PVC type TI2. Sheath: PVC type TM2. Primary AirGap: DERAY-PBFSP. Secondary AirGap: DERAY-PBFSP. Outer AirGap: DERAY-PBFSP. Outer sheath: CanuFlex PE-HB. Operating temperature: -40°C to +70°C, Normal voltage: 300/500 Volts. Certificates: PN-EN 60228 and BS-EN 60320.
Two meters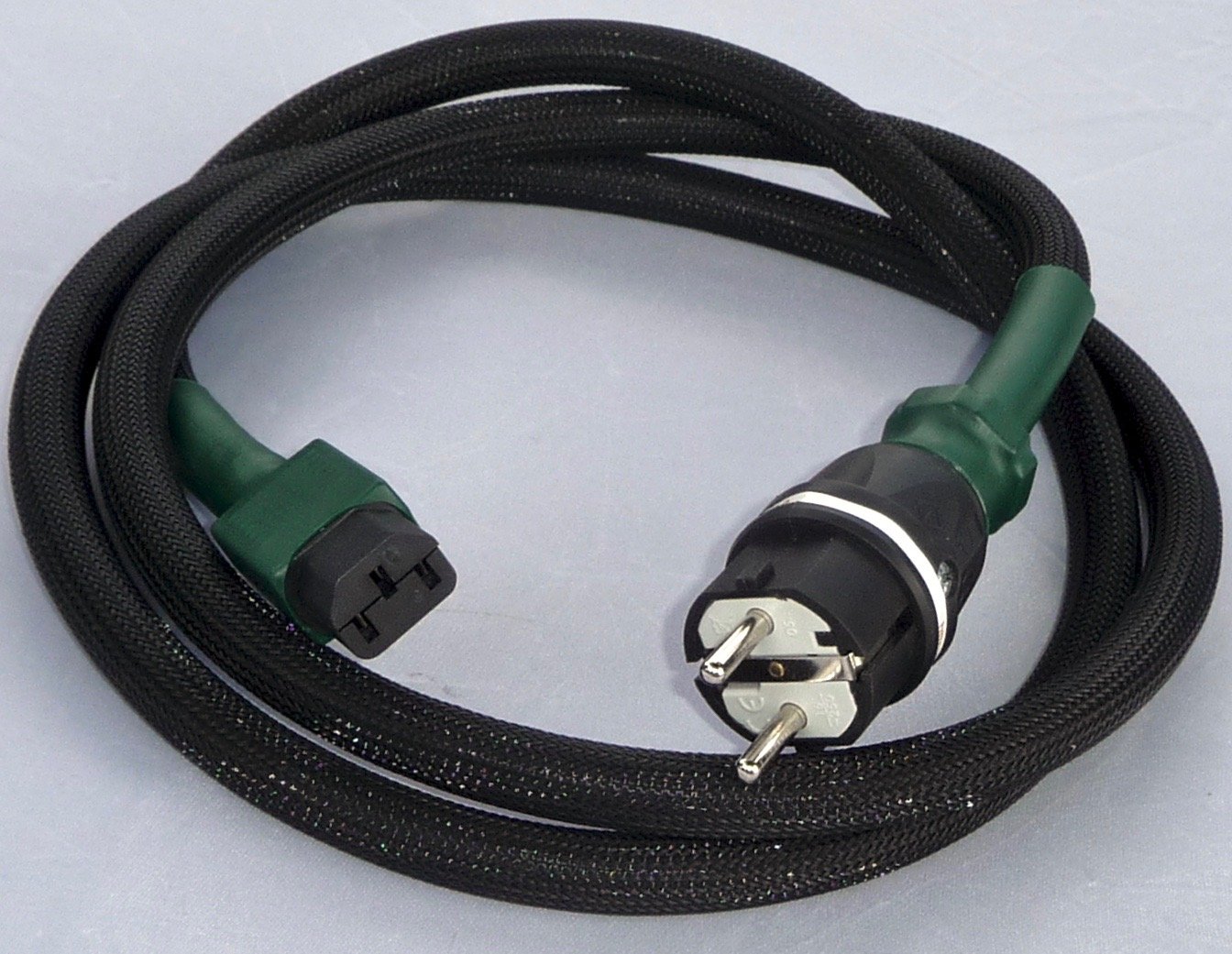 This power cord ultimate is a serious upgrade from the standard series. The cable offers you so much more in terms of your Listening experience. Darker background, bigger soundstage, a greater feeling of air and space. The Ultimate power cord has Two-level Air Gap isolation, industrial Schuko (impact resistant) tamper-proof plug and the IEC heavy-duty C-13 which makes a really tough, well-finished and makes this one of the best value power cords anywhere!
To read Review
Schuko/C-19
The three-meter ultimate power cord and High quality power cables ultimate provides you with an increased dynamic range. A larger Soundstage and a sense of 3D becomes apparent and you will feel an increased depth in your music. This has to be heard because it will certainly make you aware of the things your system has been lacking.
The power cord ultimate is fitted with Industrial Shucko (impact resistant) tamper-proof connector, IEC 320 C-19 (Impact resistant), 21 Ampere-250 Volt connector. Ideally suited for your main power supply or mains conditioner and is the cornerstone of your system
Customer testimonies
If you have enjoyed this Power cord information,  please share with friends – thank you.
Perkune – Best budget Audiophile Cables