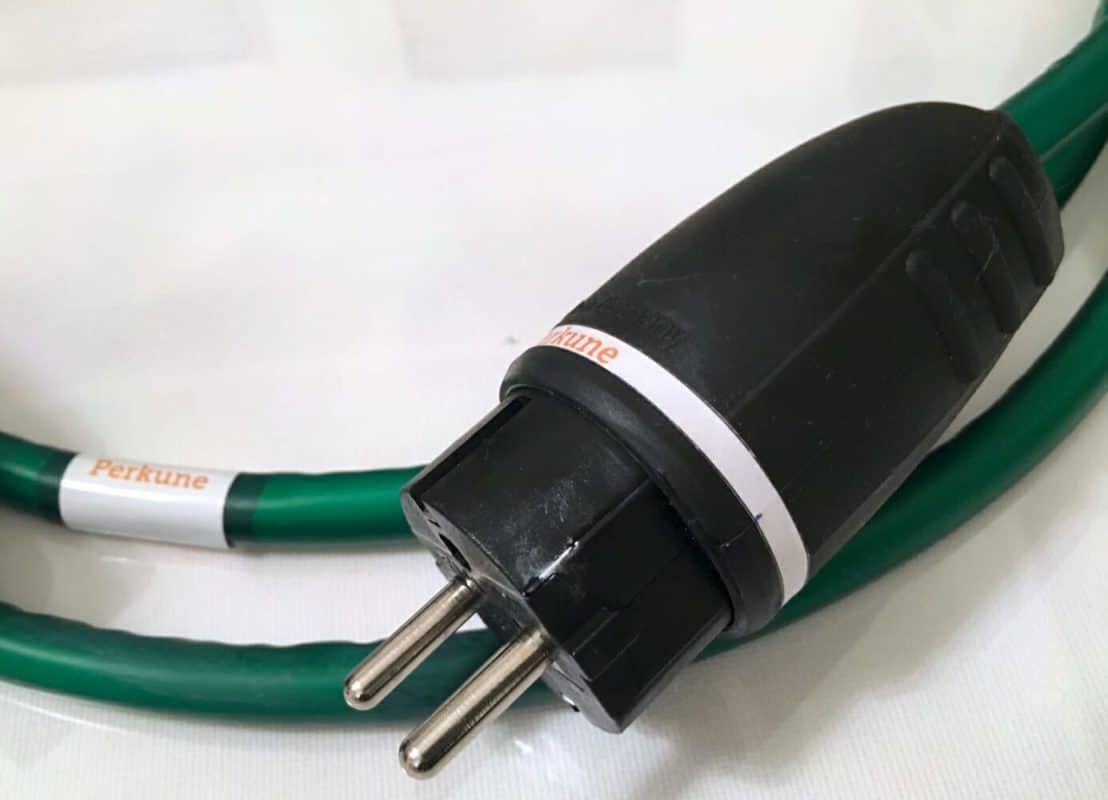 The Intro Power Cord. Today there are many misconceptions about power, power transmission and power quality. Making it difficult for people to understand the importance of a power cord. Why is a power cord making such a difference? It is important you are able to deliver good clean power to your amplifier and audio equipment. Because good power enables you to get the best sound possible. And so enter the Intro power cord
The Intro Power Cord
This is the latest variant for 2018 and is a three-meter Power cord. Fitted with Rubberised EU plug and 'AirGap' insulation protection. The 'AirGap' system employed, with an elegantly engineered suspension system the power cord can do many things.
Improvements in details and offering a blacker background with the improved soundstage. The power cord is electrically and mechanically controlled construction for speed and dynamics making this the ideal entry-level power cord.
The power cord can be made to any length you require. And can be configured with any type of connection. The power cord can also be terminated with either male or female connections. Making it ideal for using the power cord as an extension.
Debate
There is always a constant debate on group forums about power cords and do they actually work. I will just tell you a good power cord. does improve the sound in your audio system – FACT!
This is a great power cord. And, I suggest you give it a try – because you may just like it!
Specification
Conductors: 3 x 2.5 mm2 OFC.

Resistance: 0.98 ohms/300m. 

Rated voltage: 300-500 Volts.

Test Voltage: 2 Kilowatts.

Temperature: -15 to +70 Centigrade.

Sheath: White PVC. Short circuit: +150 Centigrade.

Minimum storage: -35 Centigrade.

Sheath: PVC (Inner) Shrinkwrap (Outer).

Insulation: HD 308 S2.

Certification: H05W-F:EZU, RHOS, REACH ~ Self Extinguishing: IEC60332-1-2.
If you enjoyed reading about the 'Intro Power cord', please share with friends – Thank you.
Perkune – Best budget Audiophile Cables