Perkune audiophile cables, now entering the fourth year of business have been adding new ideas and techniques. Many days traveling to visit people with different systems for listening and evaluation purposes with positive results. Perkune audiophile cables can be used for domestic or professional applications. Including Home HI-Fi, Cinema, Theatre, Boating, Automotive, Disco-tech, Studio or Live Recording. In fact, Anywhere high-quality audio is required.
The biggest step forward has been the development of 'AirGap' isolation which helps reduce vibrations and has a big impact on the sound heard. The 'AirGap' isolation is now available in three levels – read more here
***
The Ultimate

GOLD

series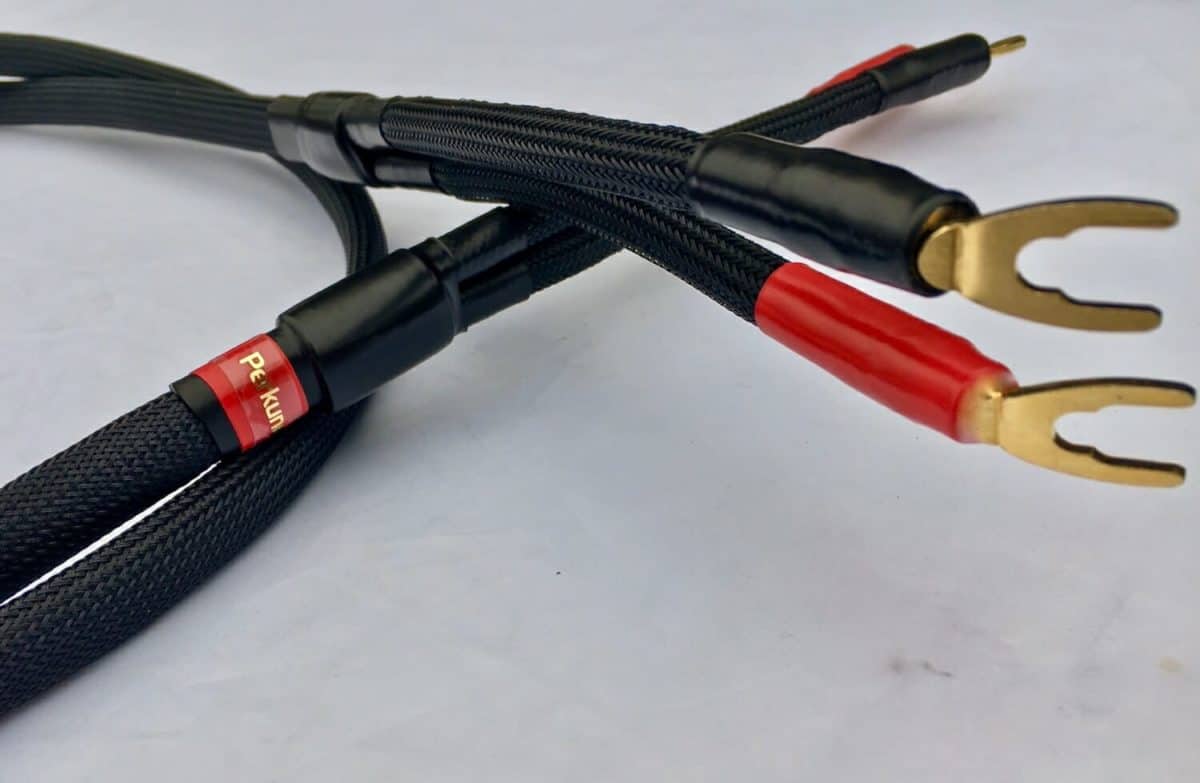 Aimed at the Audiophile who simply wants the best –  click here
The Ultimate series
Aimed at the Audiophile who simply wants the best his budget will allow –

 click

here
The Standard series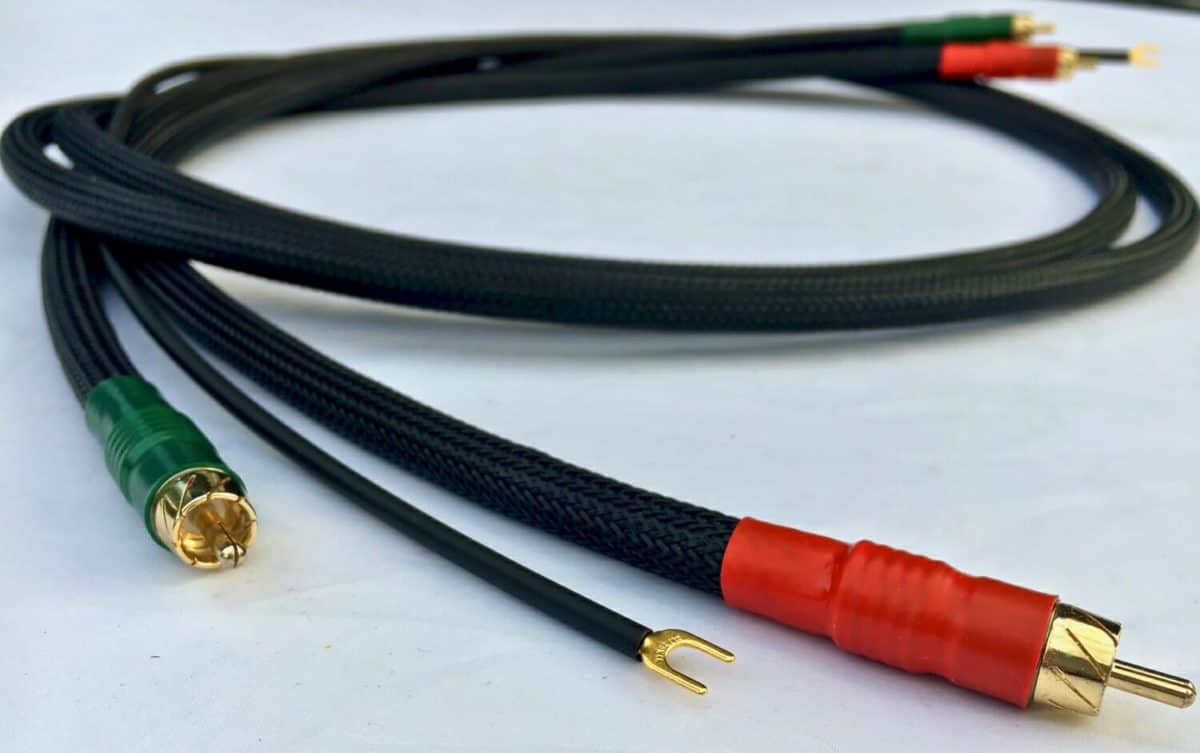 Aimed at the experienced person who wants to improve system sound – click here
The Intro series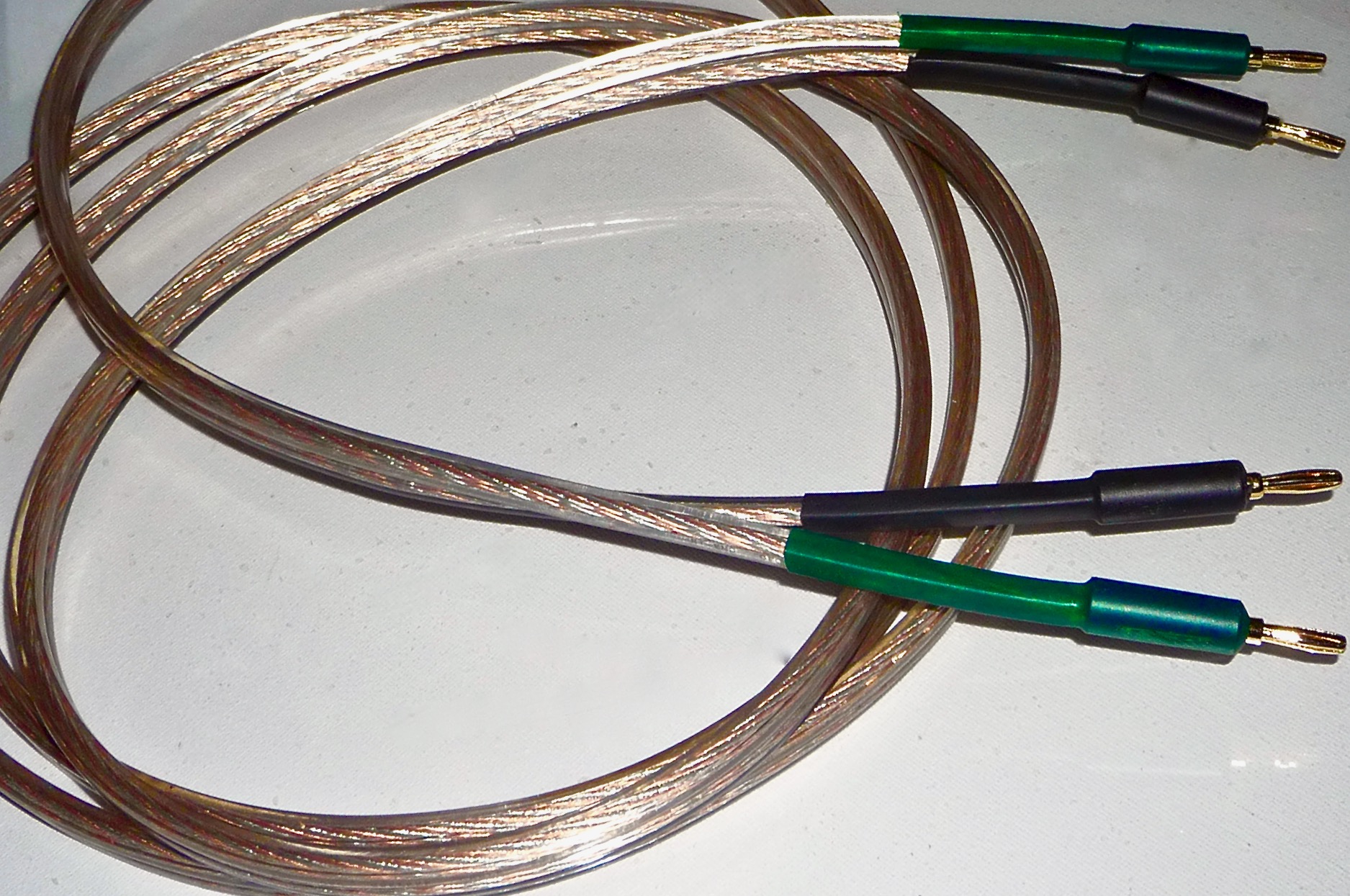 Aimed at a person who is just starting the audiophile journey – click here
Obsession
To say I have an obsession would be an understatement. Over the years, I have tested cables produced by many of the leading companies. I have performed 'side by side' cable comparisons. I know how a good cable should sound and how it should perform.
I know how a cable has to transfer the musical information from the first component to the second component.  And it must not add or subtract any of the original information. The cable must be neutral and perform exactly as designed.
In most cases, the gain from a High-end cable is very small and can cost more than the equipment it is being used with. This is really a sad situation as people are being exploited through no fault of their own. I decided to find a solution that would bring high-end performance to the marketplace but would have a Low-end price tag!
Solution
The solution was to find a cable suitable for all application. A cable that would give excellent performance and have a clean sound. The cable also had to out-perform cables costing many times more and would stand the test of time! This was certainly a big request and did, in fact, take over two years to complete.
The cables are made to the highest possible standards and meet all EU requirements and regulations. The cables hold a lifetime warranty with a full money back guarantee. And for the customer, there is nothing to lose but everything to gain!
The guarantee ~
Perkune audiophile cables offer a money back guarantee. If for any reason you are not happy with your purchase you can return the item for a full refund.
If you have enjoyed reading about 'The range of cables' please share with friends and colleagues by using the share buttons below – Thank you