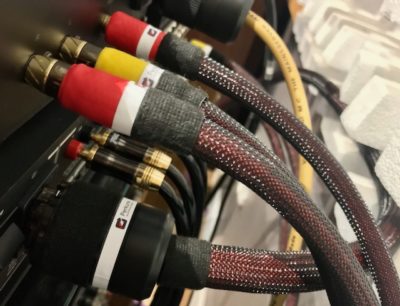 Team member price list information, And, thank you for choosing Perkune audiophile cables, for upgrading your current series of audio cables. I will be more than happy to work with you on a price reduction for future orders. If you have any questions, with regards to specifications, cables or pricing, please send me an email, and I will reply the same day.
Team member price list
The Price list had kept the same as when I started five years go. And this is because I want to give you a fair price for your cables. I will try my best to keep costs down. And, now can do this by making you a team member.
Team 
Ok, so what is a Team member? The team member is a customer who bought a cable and decided to continue buying. At this point, I would give a 20% discount for the second order. And, if the person believes again, then I will provide a 40% discount. If the ci=ustomer buys another cable, I will offer the customer to become a Team member. And he will buy with a 65% discount. At this stage, the customer is now a Team member and can offer cables to his friends and colleagues. Price 
The team member can set the price because this is now his own business. As an example, a team member can buy with a 65% discount and sell with a 40% discount. And, so make a 25% profit, which makes everyone happy. Also, it makes good sense and a way to get Perkune audiophile cables, known within the audio industry. Price list
The Cables
My cables work, and so are a great way on which to build a small business. As with all things 'word of mouth' is the best way to sell. And, now you certainly have something worth selling.
Thank you
Thank you for reading the 'Team member Price-list' information. And, please share with colleagues – thank you. Price list for 2018 – The Best audiophile cables online!
Perkune – Best budget Audiophile Cables