Welcome to the latest audiophile updates
Every week I will be adding new information to my website as I think it is very important to keep you abreast of the latest developments in the Audiophile industry.
This page will be located on my website under the heading "News" in the menu bar so best to bookmark it now! 
latest audiophile updates
Shown below is the first page in this News category just to give to an example of how it will appear. I am always interested in the latest developments and I am sure you are as interested as I am as there is just so much happening these days.
Just click on the picture and it will take to directly to the Article – Enjoy!
 FOCAL
FOCAL  adds Spark Wireless to Hi-Fi Headphones 
FOCAL Spark and Spark Wireless – Fantastic sound for an unbelievable price
Technics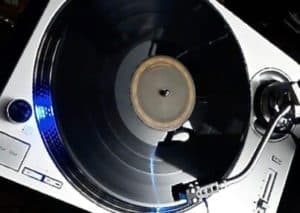 Technics SL-1200GR turntable, for DJs or audiophiles or both?
Headphones
Global Audiophile Headphones – Harman, Bose, Sennheiser, Audio-Technica
Continental
Continental 'unveils' speaker-less sound system and this is a MUST READ!
Mastercraft
MasterCraft Partners with Klipsch Audio to Offer Marine Audio Systems
JLab Audio
JLab Bluetooth Speakers Play Amazon Echo/DOT In Multiple Rooms
Sony
 Sony XB40 portable speaker and noise-cancelling MDR1000X headphones
More items will be coming on a weekly basis so stay tuned!
Well, that is basically it  Short and sweet but there are some really great articles behind the pictures and well worth reading. Please feel free to leave any comments or to even start a discussion because fee back is sometime very rewarding for others!
As I get more info I will be updating this on a regular basis so just keep checking when you have the time ~
If you have enjoyed reading this latest audiophile updates page then please share with friends by using the share buttons below – thank you