The audiophile extension cable is the perfect solution when your existing power cable is too short. Also, many times a person moves location to find the power layout was not as expected. And now a person faces a problem of just what to do. It can be expensive to buy longer lengths of power cable. And, now the audiophile extension cable is available, offering a solution making sense.

Audiophile extension
The audiophile extension cable usually constructed for any configuration. Also, any length and performance level. Which can either be, Reference, Matrix, Guitar, Computer or a standard power cable. The extension cables made to the same high standard as the original power cables and  fit perfectly into your system. The audiophile extension cable can also help to improve your system performance acting as an upgrade. If you have a standard one-meter power cable and add a one-meter Matrix extension, you will be getting a two-meter cable giving matrix performance.

Plasm

a cable
The owner may use the audiophile extension cable to increases performance from a Plasma screen. And, power cables supplied with Plasma screens are just simple cables. The picture on the right has been taken directly from the screen of a plasma.
The plasma is 52 inch, ten years old and supplied with a built-in power cable. The picture looks good, very presentable and easy on the eyes.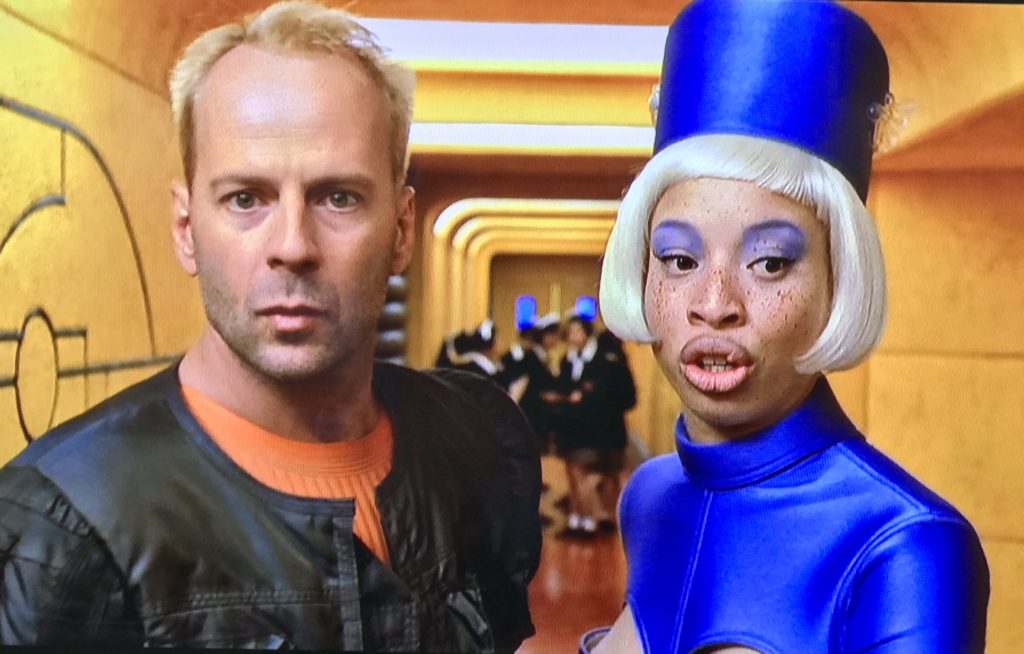 The plasma, removed from the power socket on the wall. And a two-meter audiophile extension cable connected to the same socket. And the plasma plugged into the power receptacle at the other end. As shown in the picture on the right, there is a definite improvement seen on the plasma. Such as colour balance, definition and image clarity. And definitely, worth a cable's cost. 
Extension
The power side of the extension is colour coded for ease of use. And, has a RED sticker on the positive side. Also, the audiophile extension cable, works in other applications. And, needs to be tested in the comfort of your home. The prices shown below, are only for the reference series of cable. And, please contact me directly for individual or special pricing for your specific requirements.
Pricing
1.0 Meter Reference extension 997 Euros
2.0 Meter Reference extension 1297 Euros
3.0 Meter Reference extension 1497 Euros
Reference headphone cable
AirDream headphone cable
AirDream headphone extension
Extreme headphone extension
If you have enjoyed reading 'Audiophile extension cable', please share – thank you
Perkune – Best budget Audiophile Cables